To give others
a fair chance starts
with compassion.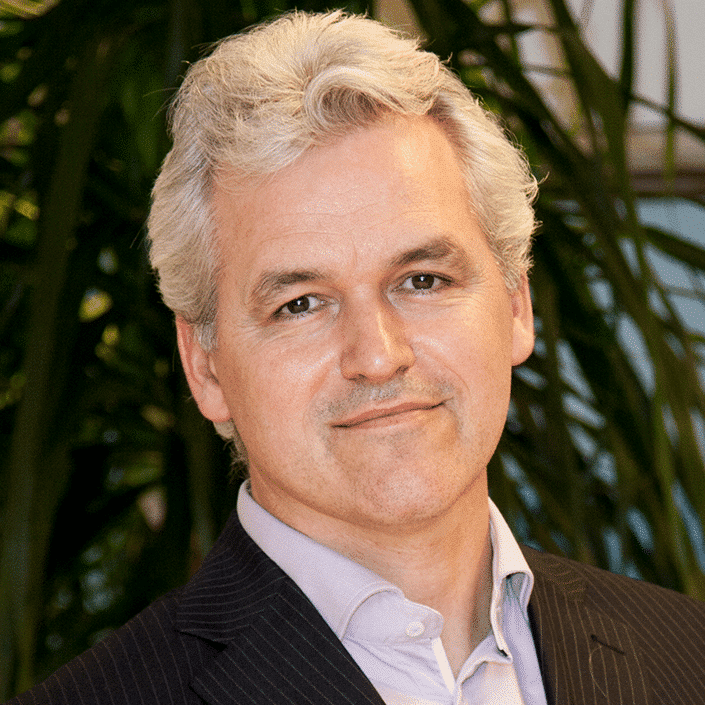 Edwin Korver
Founder CROSS-SILO BV
Architect of ROUNDMAP™ and
Grandmaster of Business™
My name is Edwin Korver. I'm a systems thinker, as well as an integralist, polymath, or multipotentialist. Handling complex business situations, even transformations, is my forte. Bring it on!

I'm adept at Freeman's stakeholder theory, a theory that suggests that if you want to create value for your investors, you need to create value for all stakeholders. This indirect approach toward creating business value demands empathy, listening to, and taking into account the interests of various stakeholders. In return, the stakeholder's commitment to the purpose of the business will grow. Today, no company can afford to ignore public scrutiny. This also applies to my own company, CROSS-SILO.
During my study (2013-2021) into an Integrated Business Framework, I stumbled on the word EQuitability. The phrase resonated so intensely with my beliefs that it has become my credo. EQuitable means being 'impartial, reasonable, fair, just, and right'. A number of findings in the ROUNDMAP™ have brought Stakeholder EQuitability somewhat closer. The capitals EQ refer to Emotional Intelligence, indicating that we need to demonstrate empathy as well as compassion for our stakeholders.
Since there appeared not to be an academic study wide and deep enough to grasp the business integral, I decided to develop it myself. ROUNDMAP™ Academy crafts a number of people to become a Grandmaster of Business™.
ROUNDMAP™ Integrated
Business Framework
Over the past two hundred years, corresponding with the industrial revolutions, economists and scientists have demonstrated that returns on investments, and even entire economies, move in waves.
You may be familiar with the 3-5 year Kitchin cycle, the 7-11 year Juglar cycle, the 15-25 year Kuznets cycle, or the 45-60 year Kondratieff cycle. I want to focus on the latter.
Every economic cycle has four phases: expansion, boom, recession, and depression.
We are currently in the final phase of the 5th Kondratieff long wave, or K-wave, moving from a recession to a depression. This fourth phase is marked by stagflation: a troubling combination of inflation (rising prices) and stagnating economic growth ─ in a long cycle that started around 1980.
Economist Joseph Schumpeter (1883-1950) related these K-waves to technological innovation, while years later, economist Carlota Perez, reaffirmed the relationship between economic progress and technological innovations.
Because of these economic theories, it is safe to assume that we live in an age in with much of the technology that was developed during 1960-1980, is currently phasing out.
At the same time, new technology is already emerging, although some of which may require years to gain momentum.
According to Perez, a transition from one wave to the next is characterized by a 'big bang' ─ a major innovation that leads to an extended period of economic prosperity.
Those that belief in technological singularity may assume that this big bang isn't a single innovation, rather a number of innovations that reinforce each other.
Regardless, we are on the eve of turbulent times. We need to respect that change is the only constant and that the outcomes of business endeavors are much harder to predict. ROUNDMAP™ will help you protect the present while securing the future.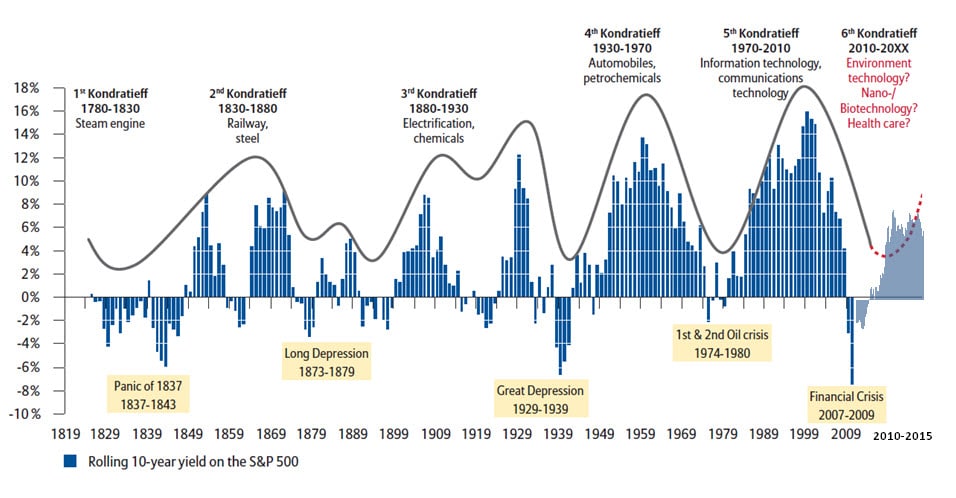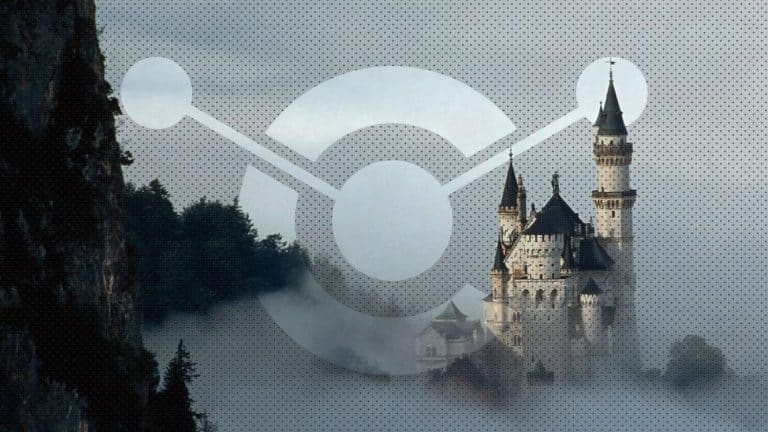 Uncategorized
The analogy of a customer 'journey' to describe how customers progress in the customer lifecycle is to my understanding incorrect. Humans tend to create narratives to make sense
Remarkable
In 2012, I had an extraordinary encounter in the AMC, the Amsterdam Medical Centre. While I was awaiting treatment, a man was sitting in front
You might have noticed that I sometimes add Gonzalez to my name. That's out of respect for my biological father, who originated from Asturias, in the North of Spain. A well-known ritual in Asturias is the pouring of Sidra, a local cider. You'll also find a lot of taller de Carpinteria (woodworking companies) in this part of Spain. Undoubtedly, the Asturians are most proud of Don Pelayo, "El precursor de la Reconquista," the first King of Asturias. Pelayo was succeeded by Rey Aurelio, whom my dad was named after , and Rey Silo, who by chance refers to my company name, CROSS-SILO.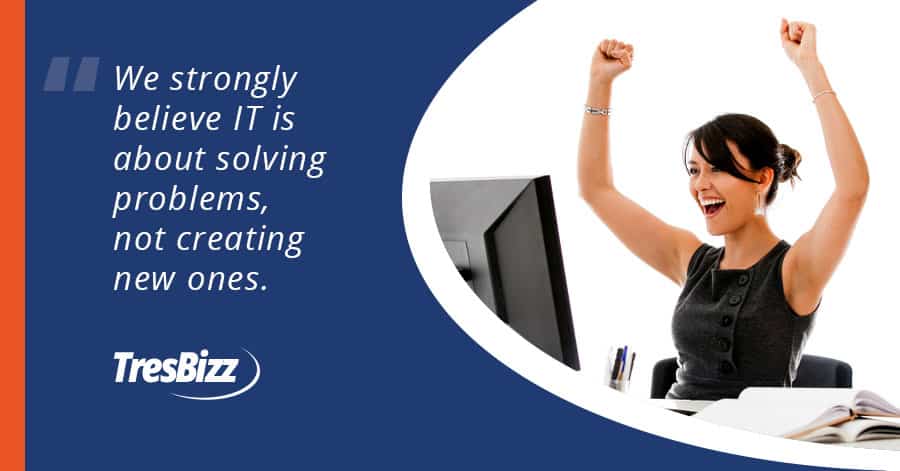 2015 - 2016
Chief Digital Officer a.i.
As CDO (Chief Digital Officer), I was invited to help this startup, with five international hubs, to integrate all customer-facing activities, increase cross-functional collaboration, and digitalize the processes – from promotion to reconciliation.
Prior, 95% of fulfillment ran through an external platform, BOL.com, which had decided to close the retail account for not committing to their rules and regulations. Luckily we came prepared.
Moreover, I designed a new house style and advised the CEO with regards to the restructuring process.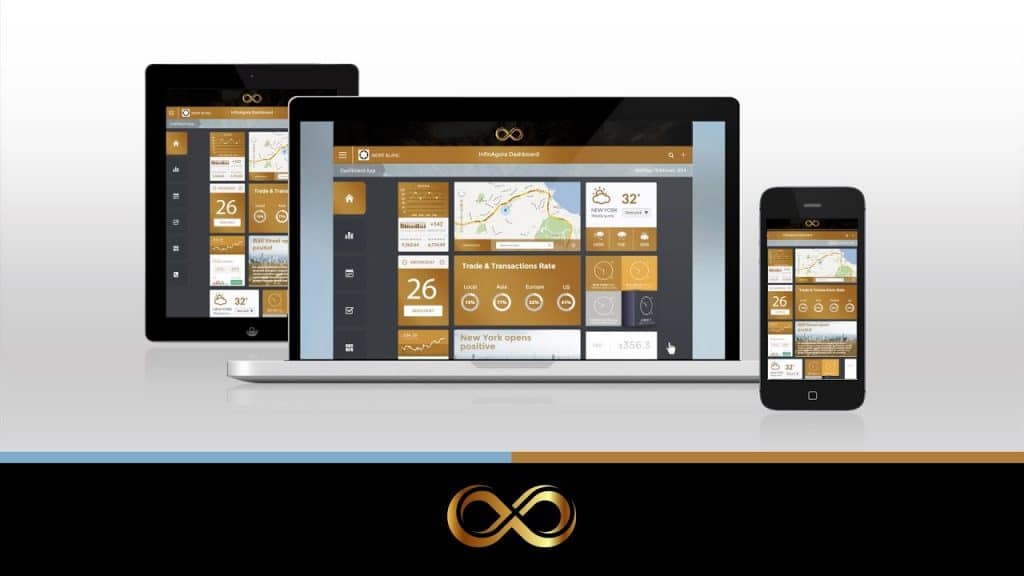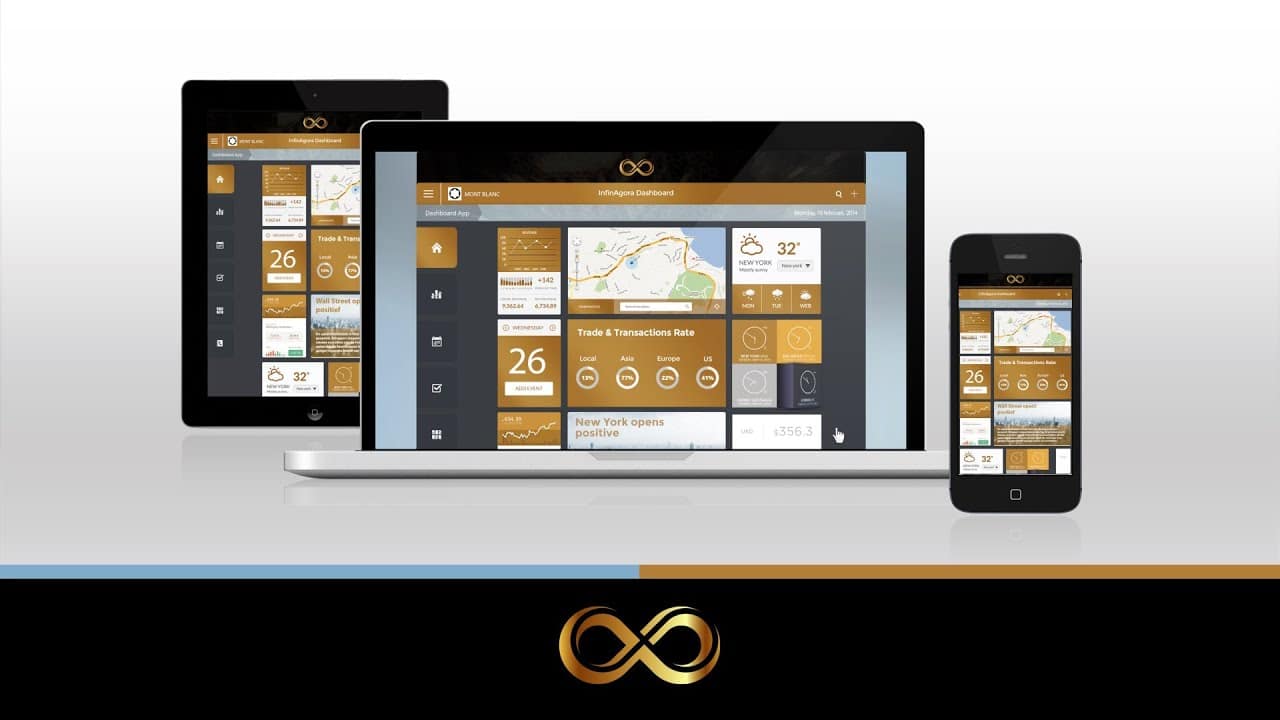 2014
Social Business Director a.i.
This promising start-up aimed to connect CxOs all over the world, based on a digital platform, supported by a print magazine, a television program, and various incentive programs. Unfortunately, the company didn't make it to the next round of investments.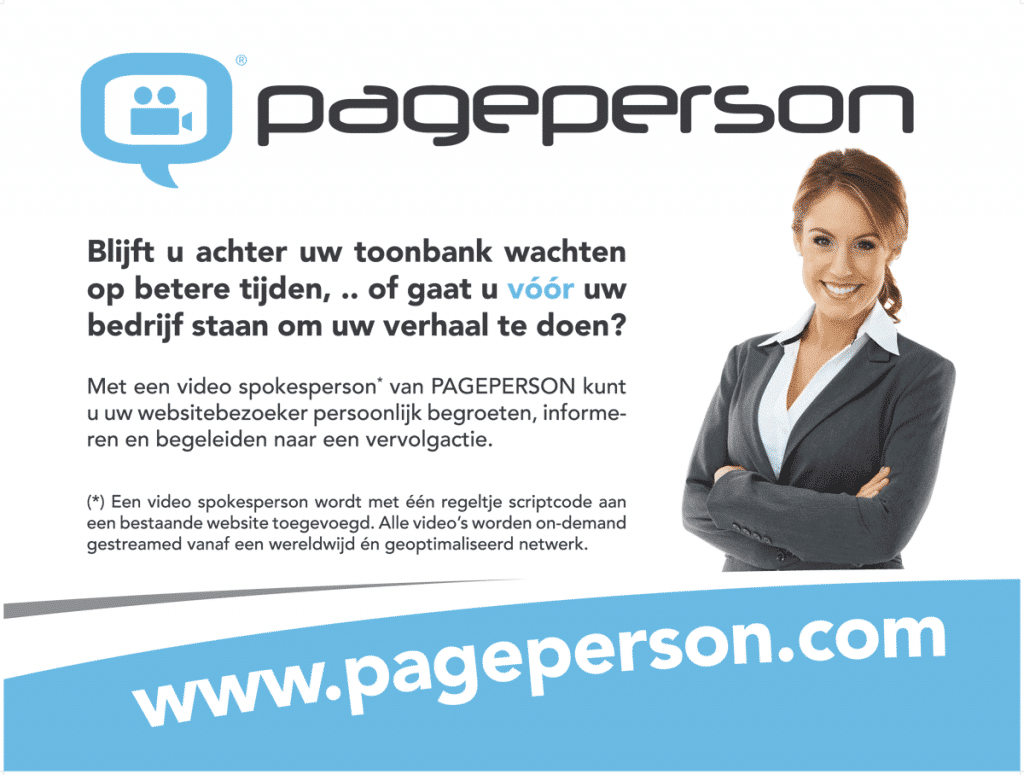 PAGEPERSON allowed companies to welcome website visitors in the most personal manner: through a video spokesperson. I designed the back office and led the entire development process.
Flash technology and greenscreen technology, representatives from companies like ANWB, SONY, KPN, SANDD, PostNL, Tom Coronel, and many others, enjoyed the opportunity to represent themselves and their business online while inviting visitors to reach out to them.
Additionally, I designed one of the first Cloud CMS (content management systems) ever. Way before WordPress.org, we could serve and maintain an almost unlimited amount of websites from a single core. We were ahead of the curve but due to personal circumstances, I had to abandon the project.

For almost 20 years, I led a midsize internet hosting provider, focused on the SME market. Over the years, we hosted thousands of websites and managed hundreds of web servers. Varying from small start-ups to large companies, like ABN/AMRO, SwissLife, and UWV. Additionally, we supplied DSL and VoIP services. Learnings: Achieving customer satisfaction and collecting customer feedback is critical for the future of the business.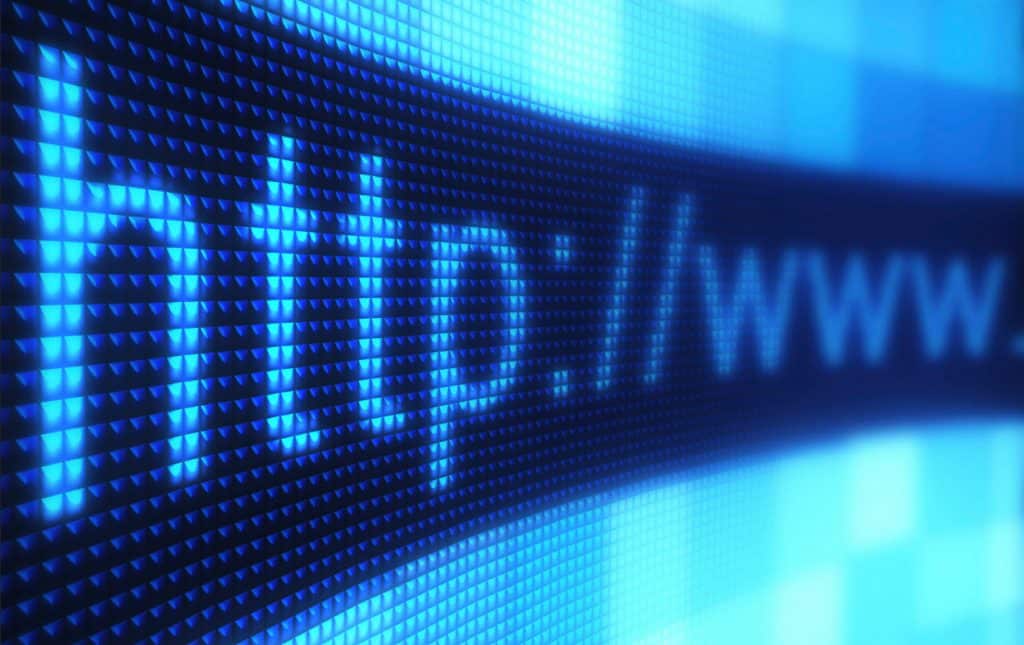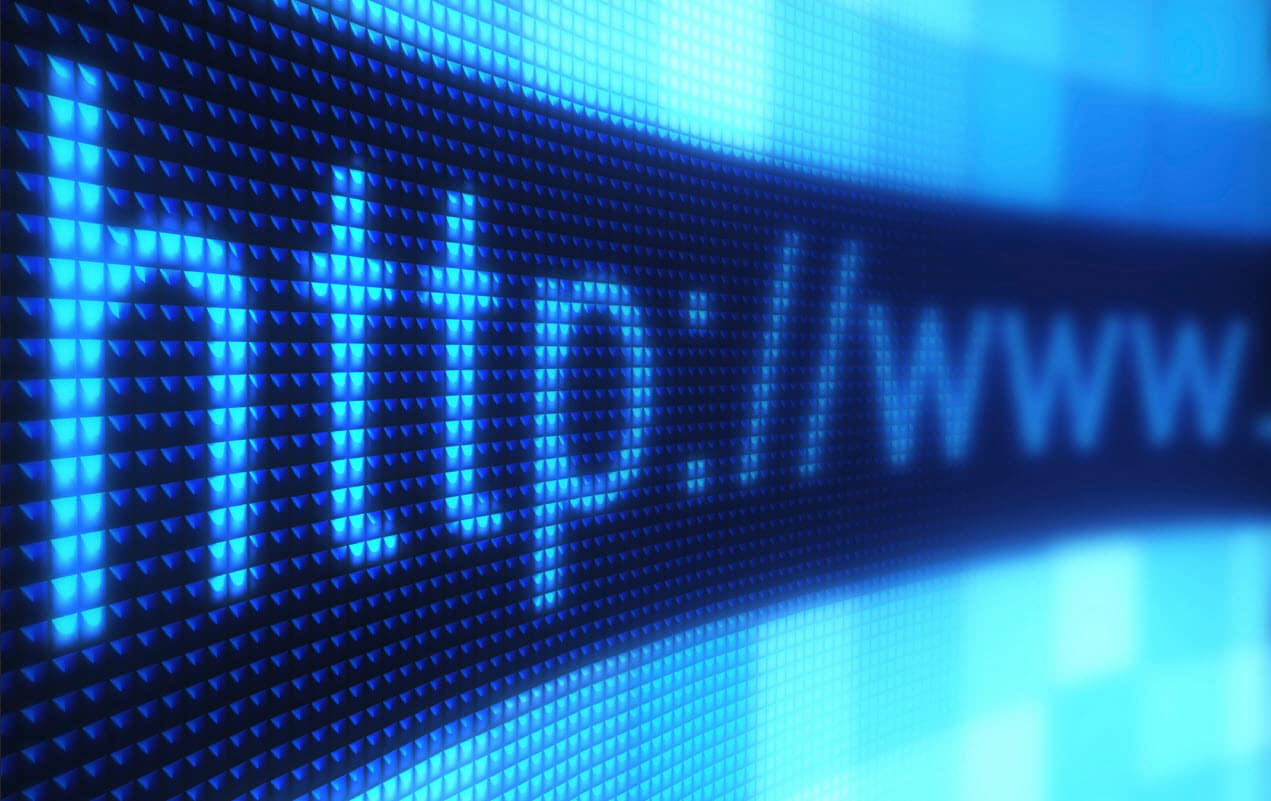 1998
General Manager a.i.
The Internet Plaza was one of the country's largest internet access providers. I was offered the opportunity to lead the company, bridge the silos to increase the overall performance, and drive growth. When an IPO failed, the company was sold to WorldOnline. TIP was a steppingstone toward Enternet.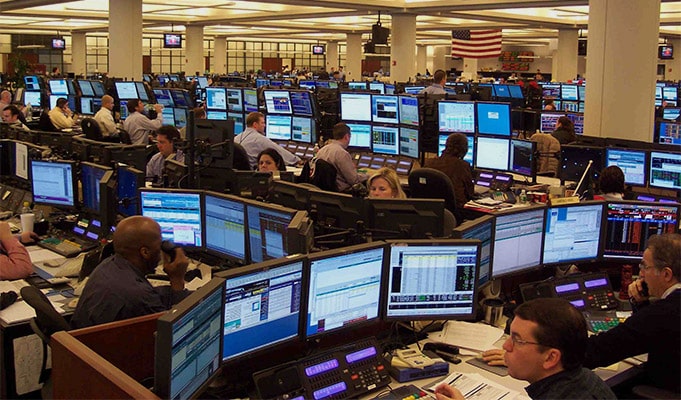 1998
Management Consultant a.i.
After CMG Finance had taken over the Dutch representation of Micrognosis, at my instigation, I was asked to help transfer customers – amongst Rabobank, Crediet & Effectenbank, and De Nederlandsche Bank – to CMG.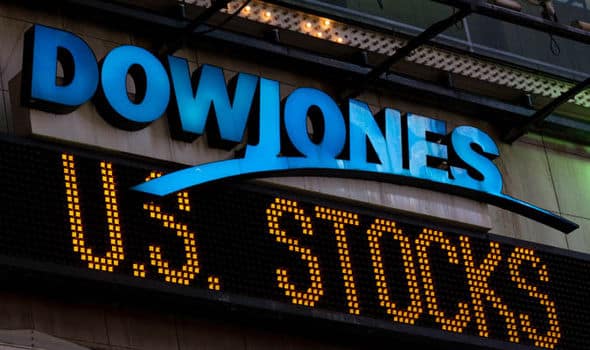 1997
Senior Productmanager
On a recommendation from Robeco, I was offered an all-around position within Dow Jones Telerate. The company was, next to Reuters, the market leader in financial trading systems for dealing rooms. It was a disappointing experience. Management steered primarily on targets and bonuses. Customers were merely a means to an end; in an effort to exceed targets. In hindsight, this is where my desire for EQuitability emerged.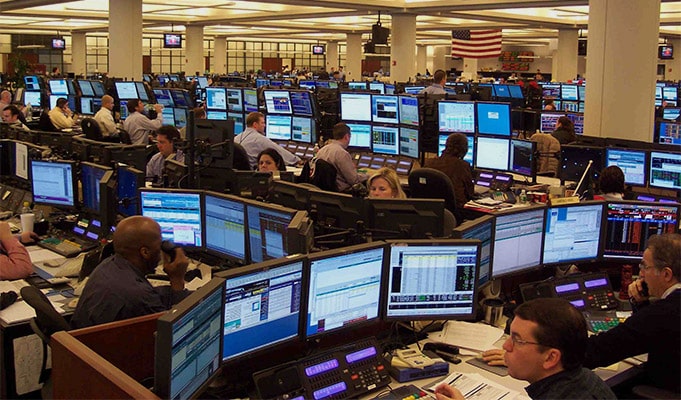 1995 - 1997
Corporate Account Manager
Micrognosis was once a market leader in analog dealing room systems for big financial institutions, like commercial banks, insurance companies, and pension funds. The company lagged behind on digital trading systems. My job was to regain one of the largest customers, ING Bank worldwide. The account had been lost due to failed account management. I succeeded and introduced a new corporate account strategy that was later adopted by the entire organization.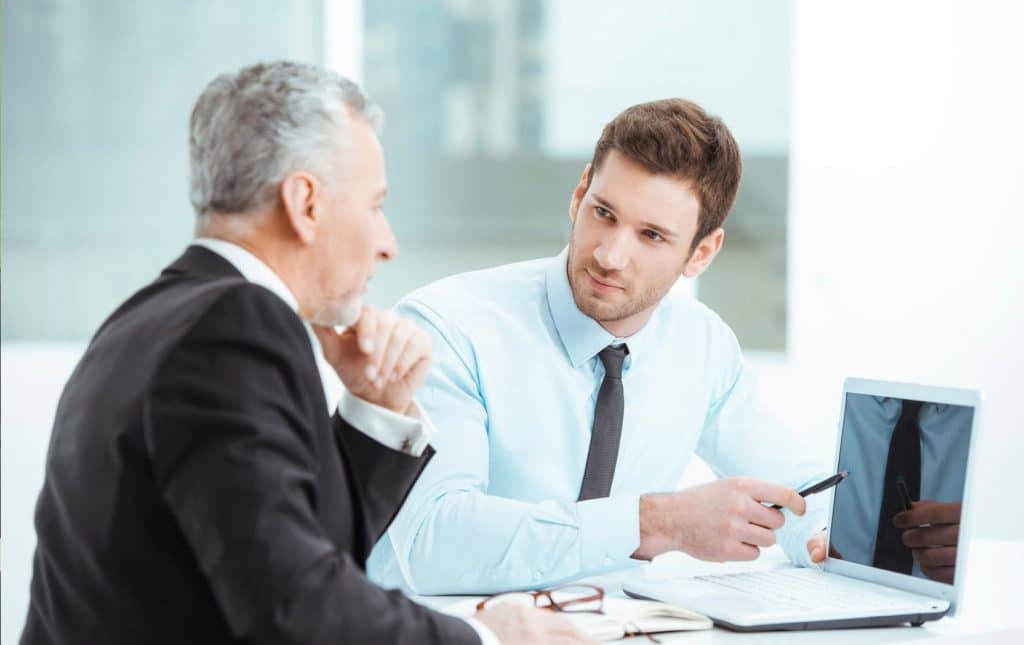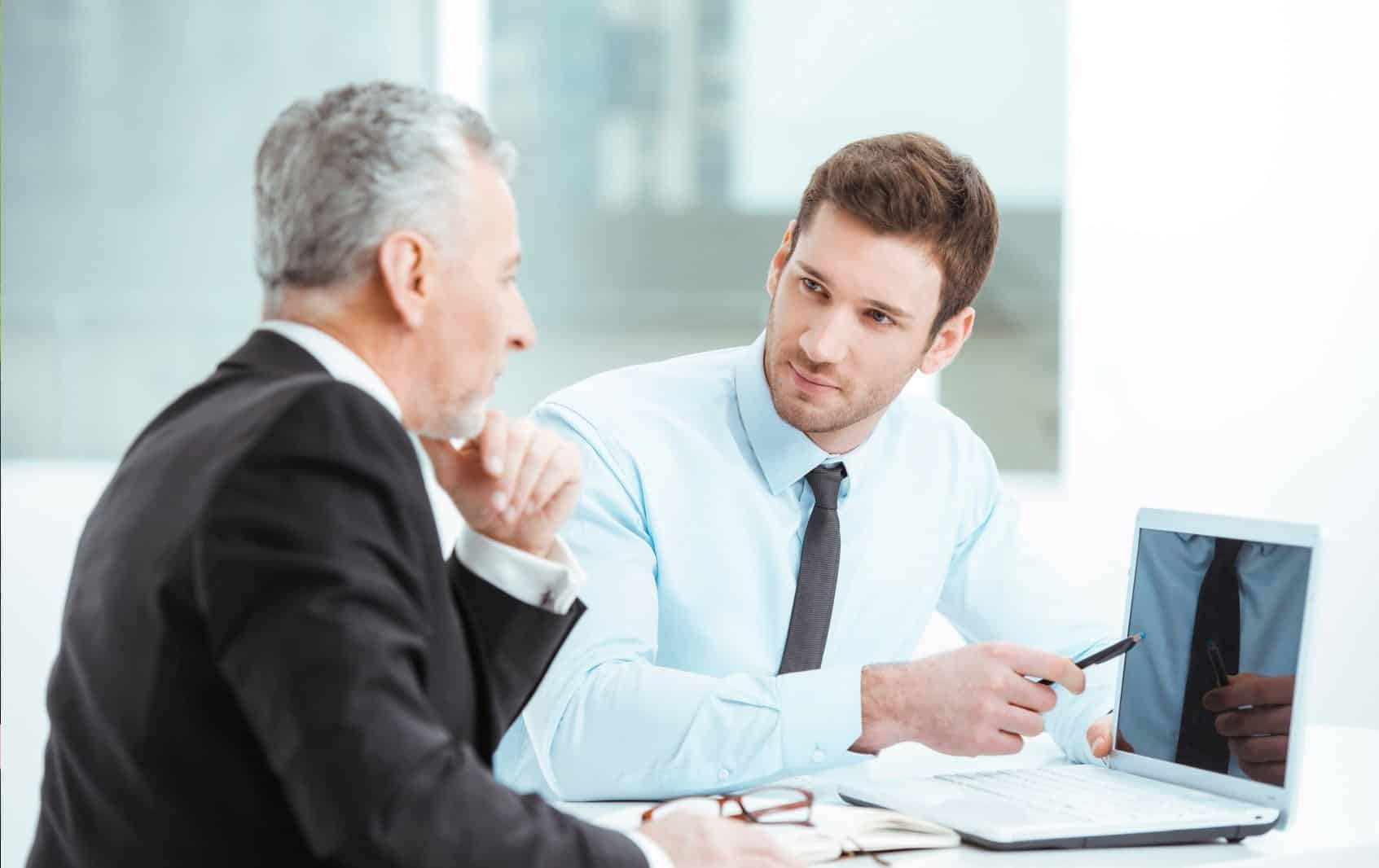 My career started in sales, consulting customers on custom-made business software, in various branches: transport, expedition, ship brokering, and warehousing; midrange computer systems maintenance; industrial maintenance; various Powerhouse/Progress custom-made applications; and large accounting systems. Customers: AKZO, DSM, KPN, Unilever, Rabobank, SHELL, DOW, NAM, etc.